I have a confession, I'm still a horrible blogger. I've been doing a lot of work on my new house, but I have no pictures to show you. Oops, use your imagination this time, and I'll try and have some pictures for you soon.
With my confession out of the way, let me first tell you what a difference it has made having two extra weeks to move! I'm not stressed, and so many more people have offered to help now that I'm not trying to do everything around Thanksgiving. I can't tell you how much I appreciate the help, and what a difference it has made : )
I took last Wednesday off work, and my mom was able to help me finalize my paint colors, and get started on my bedroom. I chose pretty basic colors, but I'm happy with how it's turning out. We also decided that all of the trim needed to be painted as well as the walls in all the rooms. Again, I'm VERY happy to have the extra time. We got the walls in my bedroom finished on Wednesday, and the trim finished up Sunday morning. My bedroom is done!
We also made crazy progress on the living room and kitchen this weekend too, especially since we spent 1/2 a day Saturday running errands & I had a date with the girls Sat. night to go see Twilight. The walls were in pretty bad shape in the kitchen, and part of the living room is plaster, so the prep took a
lot
longer than in the bedroom. It was worth it though. We spent most of Saturday spackling, sanding, cleaning & taping, but it looks so much better with new paint on the walls. We painted on Sunday until we ran out of paint, and got 1 coat on the living room, a coat on the kitchen, an a second coat on 2/3 kitchen. I went to get more paint Sunday afternoon, but my Ace hardware was out of the Benjamin Moore base. They won't get more until Wednesday, and that's fine by me, I was tired and I still have a lot of packing to do!
My goal for this week is to get packed, and get everything moved into my kitchen cabinets by the time the kitchen paint comes in. I'd also like to get as much of the painting finished before Friday as I can, so when I have help next weekend, we can work on actually moving me, and cleaning up the yard. I tend to have lofty goals, so we'll see!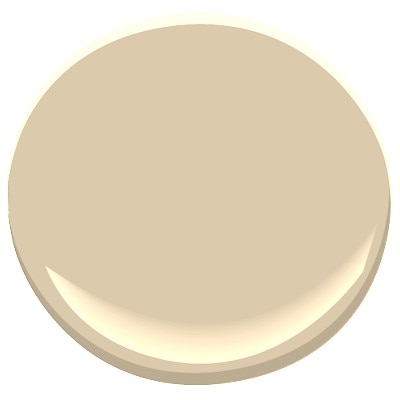 Putnam Ivory - BR & Living Room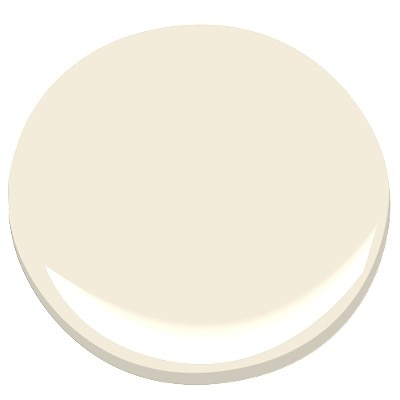 Linen White - Bedroom Trim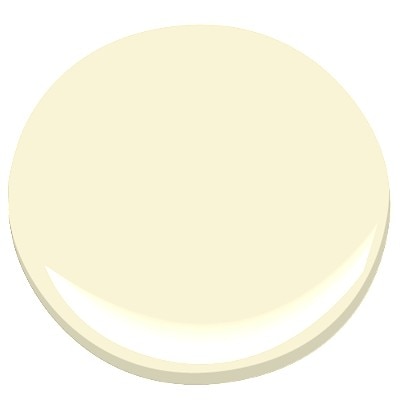 Kitchen - Palm Coast Pale